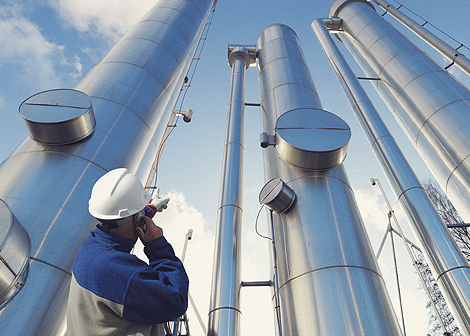 WHO ARE WE?
As Lapis Kimya; We are a young and dynamic community of experienced professionals.
Our company which was established to meet the requirements of water treatment, engineering and auxiliary chemicals of business in the first stage; has added zinc and copper sulphate production by increasing the investments in a very short period of time. Having 15 years of experience in the market, our company grows regularly with investments, and contributes to the economy in the production field.
We always keep our focus on our customers' needs and ask the right questions, in order to determine the needs of businesses, and offer economic , sustainable and rational solutions. We are growing increasingly developing investments in line with the needs of the sector.
OUR VALUES
Our business approach as Lapis Kimya, is based on respect for human and nature. It is our priority to build long-term, reliable partnerships with sustainable and rational solutions that will benefit our customers in the long run. We believe in continuous improvement by following innovations and technologies throughout the world. The needs of our customers are the focal point of our understanding of development.
OUR MISSION
Our mission as Lapis Kimya; to contribute, to the development of environmentally conscious, innovative, economical and sustainable processes; by providing environmental friendly, high quality and innovative solutions for our customers.
OUR VISION
As Lapis Kimya we aim to be a leading company in the sector with our rational, economic and environmental solutions. We intend to be the first preferred solution partner for our
customers.
---