Our clients are our first priority...
The purpose of Lapis Kimya is to build strong, long-lasting relationships with the customers
Striving to excellence
We aim to be a pioneer company in the sector with rational and economic solutions.
Experience. Quality. Reliability
Lapis Kimya aims to provide efficient and economical solutions for all kinds of problems of the customers.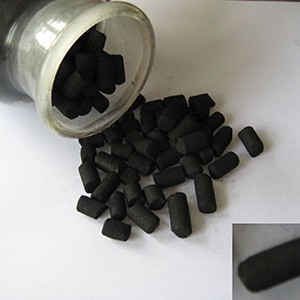 Activated carbon, is a porous solid surface material which can merge with different molecular structures. Activated carbon's interaction can only be…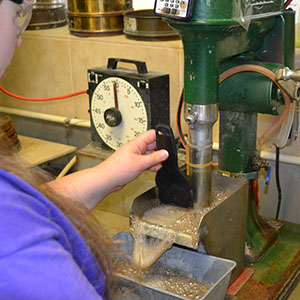 The 'mining' sector, which holds an essential place in human and community life, has been one of the factors that played the most active role in achieving the level …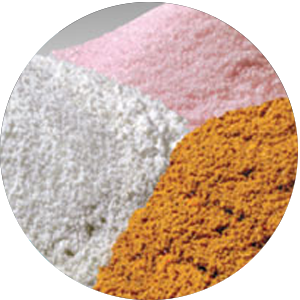 Zinc sulphate is a form of zinc that is soluble in in water. It contains 22% soluble zinc in water. Zinc sulphate has a white crystalline appearance. The importance of …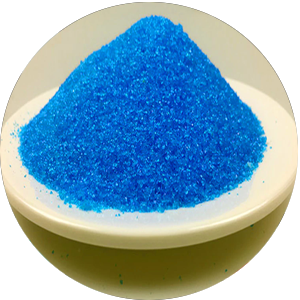 Bakır sülfat için en önemli uygulama tarım endüstrisidir. Topraktaki bakır eksikliklerinin giderilmesine yardımcı olmak için gübre olarak kullanılabilir….
[mp_row][mp_span col="12″][content_box custom_class="extrabox_1″][extra_wrap custom_class="line_center_bottom"][lazy_load_box effect="slidefromleft" speed="750″ delay="0″][banner img="https://www.lapiskimya.com/wp-content/uploads/2011/09/aktif-karbon-kucuk-e1438179977475.jpg" banner_link="https://www.lapiskimya.com/en/product/activated-carbon/" title="Activated Carbon" text="Activated carbon, is a porous solid surface material which can merge with different molecular structures. Activated carbon's interaction can only be…" target="_self" custom_class="extrabanner_1″][/lazy_load_box][lazy_load_box effect="slidefromright" speed="750″ delay="150″][banner img="https://www.lapiskimya.com/wp-content/uploads/2011/09/maden-kimyasal-kucuk.jpg" banner_link="https://www.lapiskimya.com/en/product/maden-kimyasallari/" title="Mining Chemicals" text="The 'mining' sector, which holds an essential place in human and community life, has been one of the factors that played the most active role in achieving the level …" target="_self" custom_class="extrabanner_1″][/lazy_load_box][/extra_wrap][extra_wrap custom_class="line_center_bottom"][lazy_load_box effect="slidefromleft" speed="750″ delay="300″][banner img="https://www.lapiskimya.com/wp-content/uploads/2011/09/su-şartlandırma-kucuk.jpg" banner_link="https://www.lapiskimya.com/en/product/water-treatment/" title="Water Treatment" text="Importance of water increases everyday due to factors such as global warming and decreasing water resources, therefore it needs to be used…" target="_self" custom_class="extrabanner_1″][/lazy_load_box][lazy_load_box effect="slidefromright" speed="750″ delay="450″][banner img="https://www.lapiskimya.com/wp-content/uploads/2011/09/arıtma-kimyasal-kucuk.jpg" banner_link="https://www.lapiskimya.com/en/product/aritma-kimyasallari/" title="Treatment Chemicals" text="Investment in technology is continuing to increase in the whole world and in our country. Performances of chosen products in…" target="_self" custom_class="extrabanner_1″][/lazy_load_box][/extra_wrap] [extra_wrap custom_class="line_center_bottom"] [lazy_load_box effect="slidefromleft" speed="750″ delay="300″] [banner img="https://www.lapiskimya.com/wp-content/uploads/2020/10/cinko-sulfat-11a-4.png" alt="zinc sulphate" banner_link="https://www.lapiskimya.com/en/product/zinc-sulphate/" title="Zinc Sulphate" text="Zinc sulphate is a form of zinc that is soluble in in water. It contains 22% soluble zinc in water. Zinc sulphate has a white crystalline appearance. The importance of …" target="_self" custom_class="extrabanner_1″][/lazy_load_box] [lazy_load_box effect="slidefromright" speed="750″ delay="450″] [banner img="https://www.lapiskimya.com/wp-content/uploads/2020/10/bakir-sulfat.png" alt="Copper Sulphate" banner_link="https://www.lapiskimya.com/en/product/copper-sulphate/" title="Copper Sulphate" text="Bakır sülfat için en önemli uygulama tarım endüstrisidir. Topraktaki bakır eksikliklerinin giderilmesine yardımcı olmak için gübre olarak kullanılabilir…." target="_self" custom_class="extrabanner_1″][/lazy_load_box] [/extra_wrap] [/mp_span] [/mp_row] [mp_row] [mp_span col="12″]
[/content_box]
[/mp_span] [/mp_row]